Educational Resources
Patient Education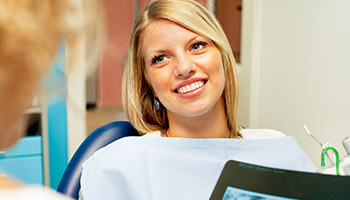 Prevention is the cornerstone of excellent oral health. Taking simple measures against tooth decay and gum disease now can help you avoid costly, complex dental treatments in the future. Patients significantly reduce their risk of developing periodontal disease and cavities by using a rotary toothbrush, flossing regularly, and using a WaterPik for in-depth cleaning at home. The results of professional teeth whitening can also be maintained at home with routine touch-up applications. Ask Dr. Cuomo how you can keep your smile looking and feeling its best with take-home teeth whitening treatments. Of all the preventive dentistry measures you can take, visiting our office twice a year for thorough oral health exams and teeth cleaning is the most important. Learn more about Dr. Cuomo and our comprehensive dentistry services by visiting our Facebook page, Google+ page, and YouTube channel.
Student Education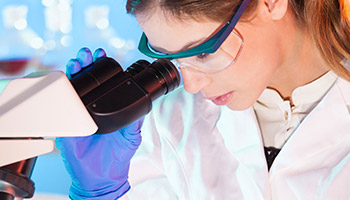 Dr. Cuomo is the executive director of the Florida Atlantic University Pre-Dental Program, "Introduction to Dentistry and Lab." This 10-week, hands-on course provides training with Dr. Cuomo and other dental specialists. The course is offered every semester.
Learn more on Facebook page, Google+ page, and YouTube channel.