Dr. Gerard Cuomo Creates Beautiful Smiles
Dr. Cuomo believes that your smile is much like a work of art – it's unique, priceless, and deserves his full attention. When you visit his Boca Raton, FL dental office, you will find a warm and welcoming environment where the focus is on you – your comfort, your expectations, and your smile goals. You can relax knowing that you'll receive personal care and attention as well as exceptional, state-of-the-art treatment.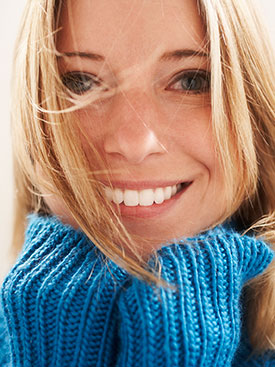 For many patients, achieving a bright smile takes more than daily brushing and flossing. A smile makeover can transform your look and increase your confidence, often in just a few short visits. As your Boca Raton dentist, Dr. Cuomo offers a full range of cosmetic dentistry and restorative dentistry treatments to enhance your smile, including porcelain veneers, teeth whitening, crowns, and dental implants. Using the latest technology, including microscope enhanced dentistry, Dr. Cuomo approaches patient treatment with great care and attention to detail, providing you with optimal results. He has been sculpting smiles for more than 25 years.
Boca Raton dentist Dr. Cuomo integrates technology and skill with personal care. Visit his dental office and experience the difference microscope enhanced dentistry can make in your oral health. Dr. Cuomo proudly serves the Boca Raton, Palm Beach, Ft. Lauderdale, and Miami communities and surrounding areas.